ABOUT
Millennials today enter a different job market, different economy and a different world from the older generation.
Our salaries have not kept up with the high cost of living. Jobs are being displaced due to technology. And, we face discrimination even in our home country.
For many of us, schools have not prepared us adequately for this new stage of life as a working adult.
We are overwhelmed with so much skills to learn in this new stage as a working adult, and anxious about lagging behind our peers.
This comprehensive Adulting bootcamp aims give every driven Millennial the resources to make the most optimal decisions and create the best life for ourselves, our families and our society.
Introduction to the course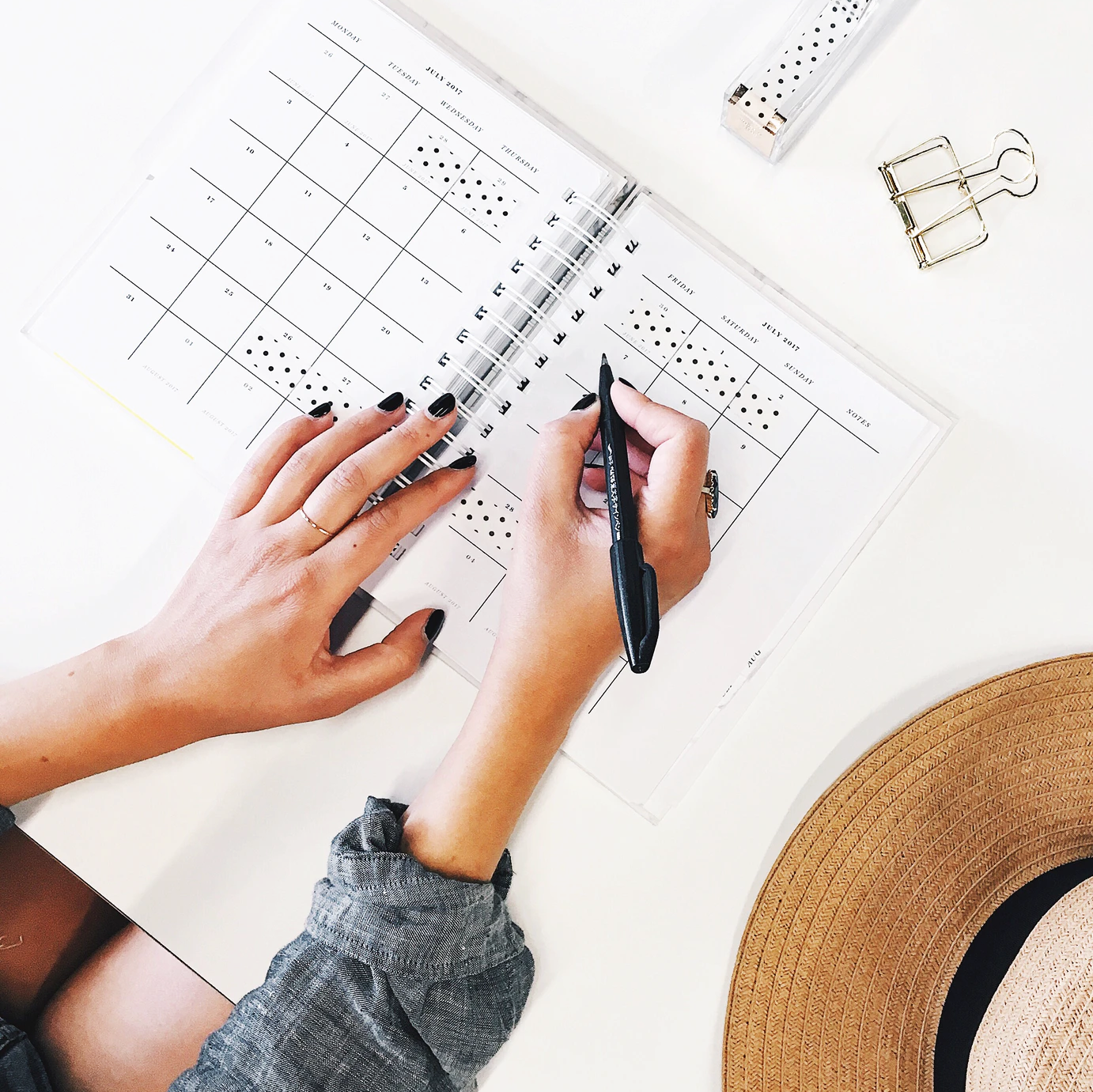 Set yourself up for success in your 20s and 30s
Gain the knowledge and skills you need in 2 days to plan ahead and make the best decisions around your career, finances, housing and cpf.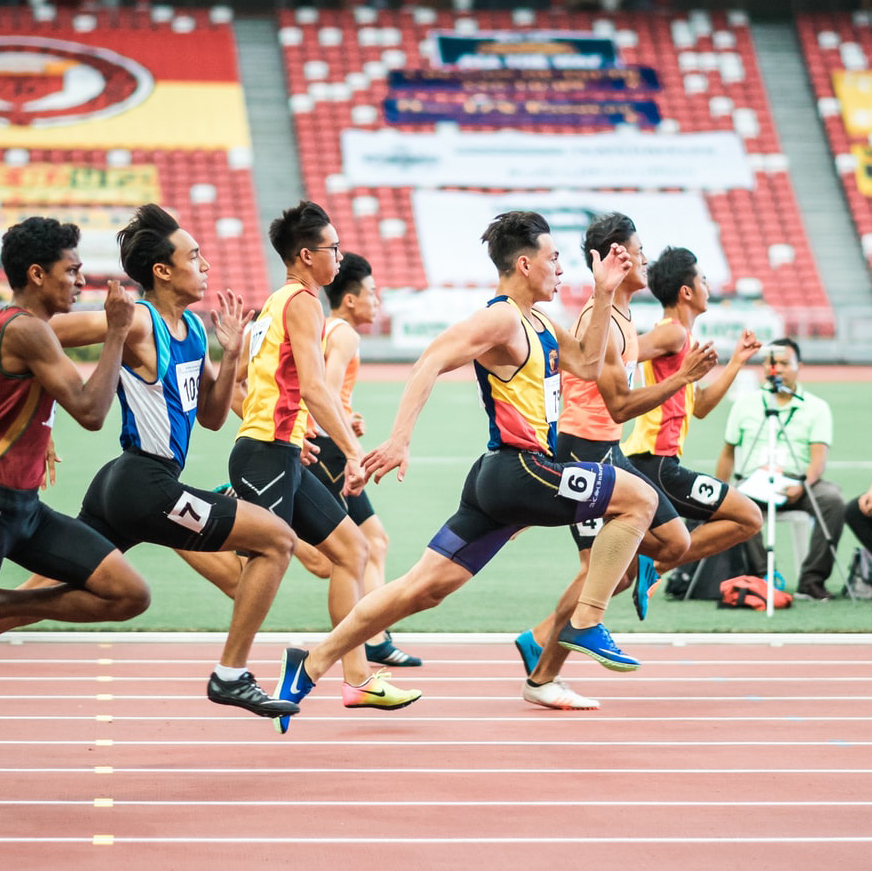 Gain back lost time & catch up with your peers
Feel like you've wasted a lot of time or fallen behind? Catch up in 2 days by equipping yourself with the skills that you need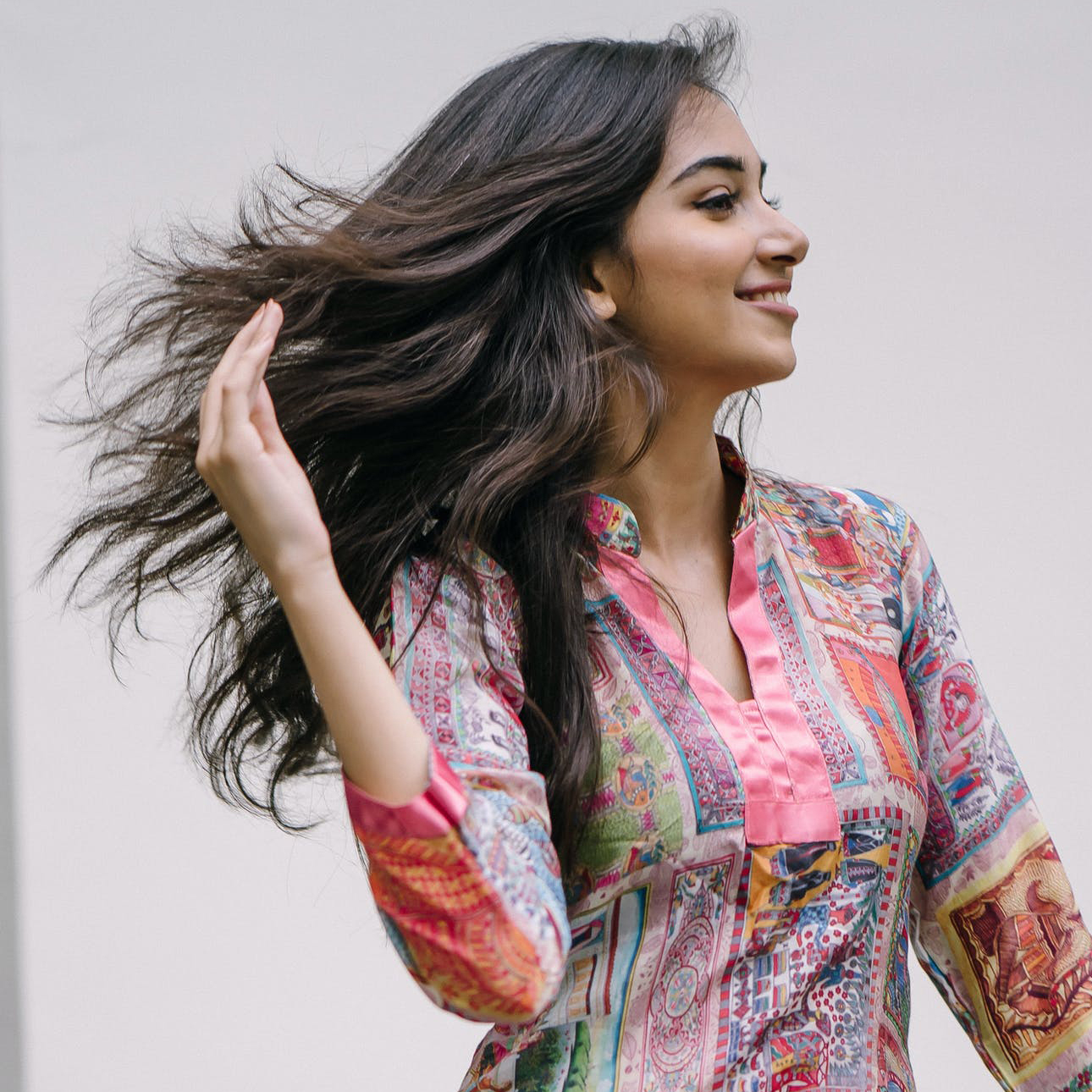 Reduce stress and anxiety of adulthood
Feeling overwhelmed with all the information you need to find out? Learn them in 2 days and have more bandwidth to pursue what truly matters
KEY TAKEAWAYS


Maximize your chances of landing your dream job and avoiding toxic workplaces
70% of your salary gains are made in your first 10 years of work. Learn how to capitalize on this growth early on.
Secure meetings and mentorships with senior leaders in your field
Step-by-step on how you can begin your investing journey to compound your wealth early on
Gain the right information for the biggest investment in your life: Your first home
You will gain the most value if you are...
- Working for ≤ 6 Years but want to catch up with your peers and achieve your career and financial goals faster
- Those who feel lost, overwhelmed by the adulting journey
- Final year students or fresh graduates who want to fast track their process and get a headstart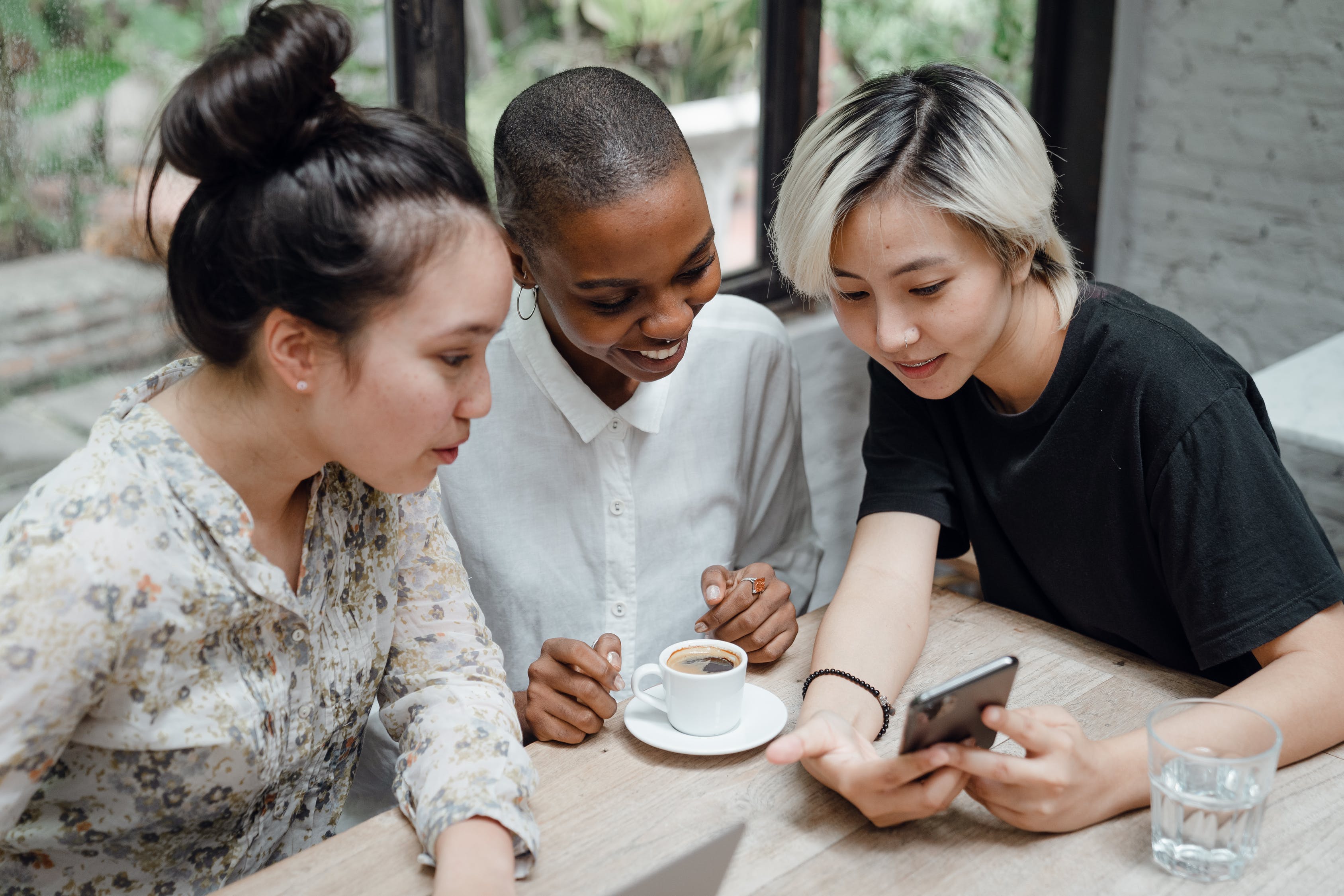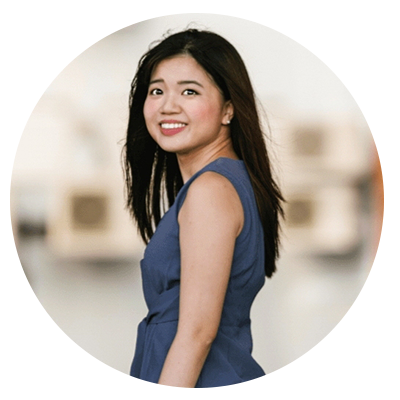 My name is Jeraldine Phneah. I care about the challenges and aspirations of our generation. My vision is empower all of us with the resources we need to strive for the best for ourselves, our families and the society we live in.
Over the past 7 years, I picked up many surprising hacks to navigate my way around adulthood. I've structured all these tips into a complete two day workshop for your to kickstart your adulting journey.